BUILDING STRONGER COMMUNITIES
BUILDING FOUNDATIONS OF HOPE
ONE STORY AT A TIME
LIVE. WRITE.
SPEAK YOUR STORY.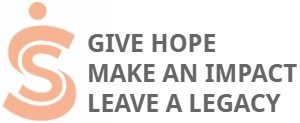 International School of Story 501(c)3 Nonprofit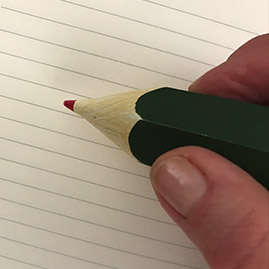 Speaking
Training
Seminars
Workshops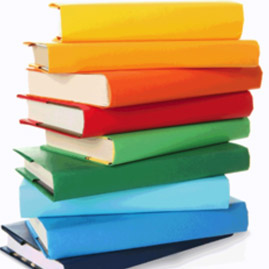 Publishing
Editing
Preparation
Printing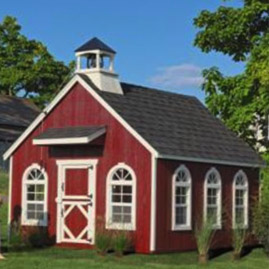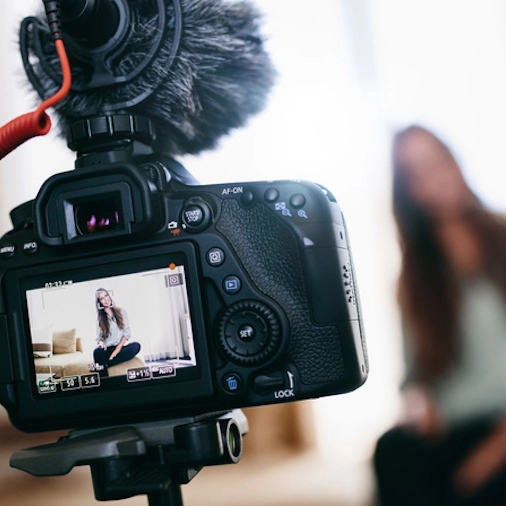 Be inspired through stories to encourage, give strength and motivate you
Something For Everyone!
What a privilege it is for us to bring God's HOPE and light where it is needed! 
Why do we dream BIG to share HOPE with women?
Women across the globe (3.7 billion of us) still lack confidence in our ability to succeed in life.
90% of women today do not reach their fullest potential as leaders and entrepreneurs  (The Guardian.com)
Less than 2% of women earn over the Million Dollar mark annually.
Two-thirds of the world's illiterate adults are women (UN 2015)
1 in 3 women face violence or death by an intimate partner or family member.
¾ of single family homes are women with children who typically earn less revenue than men.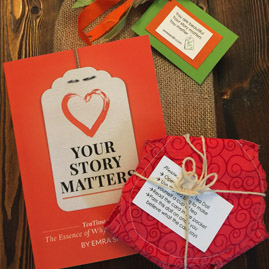 Sharing stories of Hope with tools to cope with anxiety and depression & Hope for dreams with goals. We do so through our Voices of Hope (Hope for all)
You matter to God.
Your stories matter to Him. 
The big ones and the everyday little ones. 
It is through you and each of your stories that 
He shares HOPE, LOVE and LIFE to the world around you.