International School of Story
Hopelessness in a community creates homelessness, substance abuse, physical abuse, crime escalation, workplace apathy and depression.
The HOPE Walk is a 21-day event to spread
HOPE to communities.
The 21-day HOPE Walk | August 14 – September 4, 2016 | Making a difference by giving HOPE in times of darkness and together stepping boldly to empower women and girls.
[powr-count-up-timer id=764ce038_1471400616]
days in and counting!
Emra Smith, from the International School of Story, will walk from Savannah, GA, to Sarasota, FL, for 6-10 miles a day. Kathy Burnsed, Media and Time Management Consultant will accompany Emra. As they travel, they will share how to spread HOPE and positive actions to help facilitate personal and community change. 
Emra will share HOPE by giving free life-coaching phone calls as she walks

Emra and Kathy will be visiting homeless shelters and hospitals to spread HOPE

Hope rallies are scheduled during the walk for diverse audiences of women and men (check facebook.com/InternationalSchoolofStory for locations and times)
The following communities are slated for the Hope Walk Route:
In Georgia – Savannah, Pembroke, Richmond Hill, Brunswick and St. Simons. In Florida – Jacksonville, Ormond Beach, Lecanto, Ocala, Orlando, Kissimmee/St Cloud, Winter Haven, Wesley Chapel, Tampa, Sarasota
We need your help to create a climate of HOPE in your community.
Will you make a difference with us to give HOPE in difficult times and together step boldly to empower women and girls who need us?
Donate now, or contact us to see how you can be involved.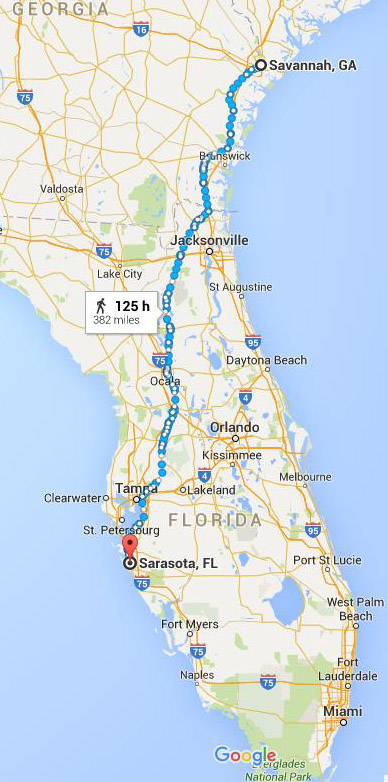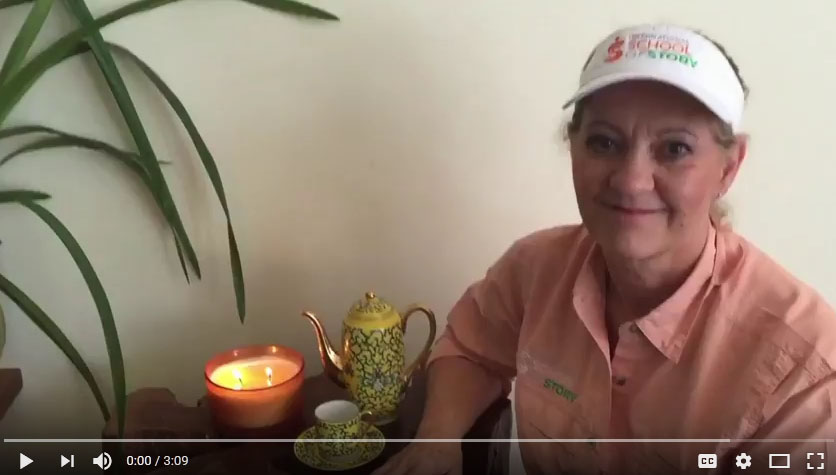 HOPE Campaign - An invitation to join the Hope movement. It all starts with one small step - let's take them together! Click here to take the Hope Survey. https://www.surveymonkey.com/r/FDYK77T
read more